KUALA LUMPUR, Oct 2 — Relevant agencies involved in the flood disaster management are ready to deal with the situation if it occurs during the changing of the monsoon wind that is expected to last until early November.
National Disaster Management Agency (NADMA) deputy director-general (operation implementation sector) Zakaria Shaaban said NADMA would ensure that other relevant agencies were fully prepared during the current northeast monsoon.
"NADMA has been and will continue to hold a series of training for the community through the community-based disaster management (CBDM) programme. The organisation of the national preparedness programme will be launched this month to raise awareness of the preparedness of all parties, especially the community.
"The improvement of the 5,482 temporary relief centres (PPS), which can accommodate over 1.6 million evacuees, is among the preparations carried out to ensure the well-being of those displaced by the floods," he told Bernama.
He said the effort was in accordance with National Security Council (MKN) Directive No. 20: National Disaster Management Policies and Mechanisms, to ensure effective and efficient flood management.
He also said that in order to strengthen national disaster management, NADMA also worked with non-governmental organisations (NGOs) and government-linked companies (GLCs) to ensure coordinated disaster relief assistance.
"NADMA will also be in talks with telecommunications companies to implement new initiatives to improve the flood warning system through the delivery of short messaging services (SMS) to high-risk communities," he said.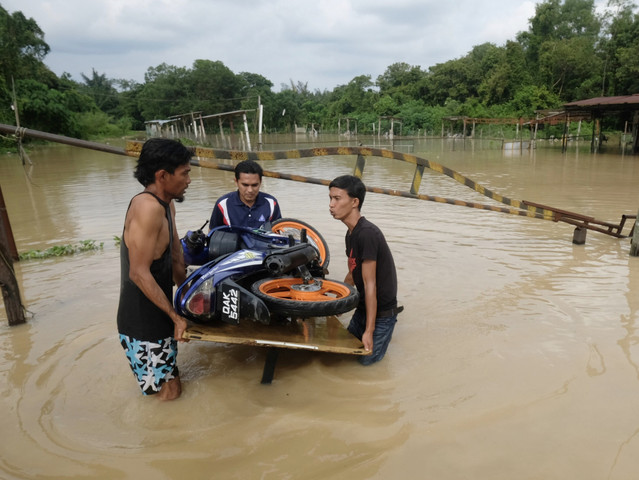 Meanwhile, Malaysian Defence Forces (APM) chief commissioner Datuk Roslan Wahab said they were ready to face any possible situation during the current monsoon phenomenon.
"First and foremost, internal meetings by APM have already started, and then it will be held at the state and district levels, as we are the state and district disaster management secretariat.
"So, the result of the meetings will be relayed to district officers as well as the state secretary to move the machinery and get ready," he said.
On Sept 22, Malaysian Fire and Rescue Department (JBPM) deputy director-general (operations) Datuk Amer Yusof announced that 14,000 firefighters would be deployed nationwide in preparation for floods.
He said JBPM has a special committee on the monsoon phenomenon that would involve the national, state and district levels nationwide.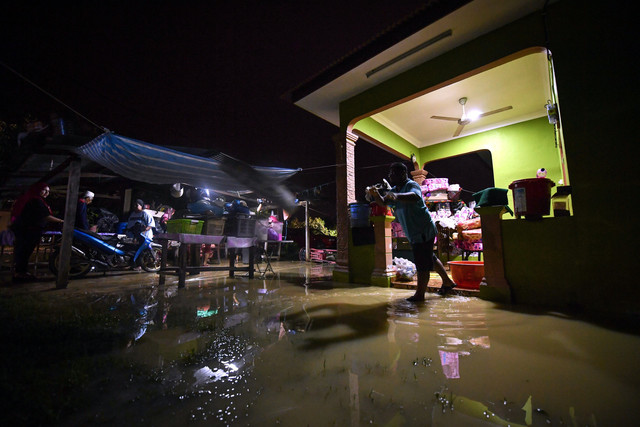 Amer said in the event of a major flood in one state, he would request assistance from the neighbouring states including logistics and personnel.
Malaysian Meteorological Department on Sept 21 released a statement on the changing of the monsoon wind, expected from Sept 24 until early November, which could cause strong winds and heavy rains, with possibilities of floods on the west coast of the Peninsula, west coast of Sabah as well as west and central Sarawak.
— BERNAMA