KUALA LUMPUR, Nov 7 — The two-day inaugural Malaysia Sustainable Development Goals (SDG) Summit 2019 that ended today exceeded expectations in terms of support from stakeholders and attendees, said United Nations Resident Coordinator for Malaysia, Stefan Priesner.
He said the summit brought together some 2,000 people comprising representatives of different sectors of civil society, academic experts, the private sectors and government officials.
"We want the stakeholders to share, understand and inspire each other's perspectives in the Sustainable Development Goals (SDGs)," he said to Bernama on the second day of the SDG Summit 2019.
"This summit is about facilitating partnerships among different stakeholders because the SDGs are very ambitious so it can't be achieved only by one actor; it needs support by governmental bodies and various other private sectors," he said.
Priesner said this summit with the theme Accelerating Progress on the SDGs: Whole of Nation Approach would have a significant impact in bringing on board many more partners and systematised partnership between different stakeholders for Malaysia to achieve the SDGs within the 2030 time frame.
Meanwhile, in her closing speech, deputy secretary-general, Economic Affairs Ministry Zakiah Jaafar said the key objectives of the summit were certainly achieved as it created a sense of public ownership and greater awareness of how different segments of society could contribute towards SDG attainment.
"Secondly, the objective of having more informed understanding of the SDG-related issues that still remain as a challenge was met through the honest dialogues and critical analysis of the issues.
"Thirdly, a deliberation of ideas and strategies of how we can tackle these bottlenecks came out strongly as can be seen through the various solutions and recommendations presented through the work-streams," she said.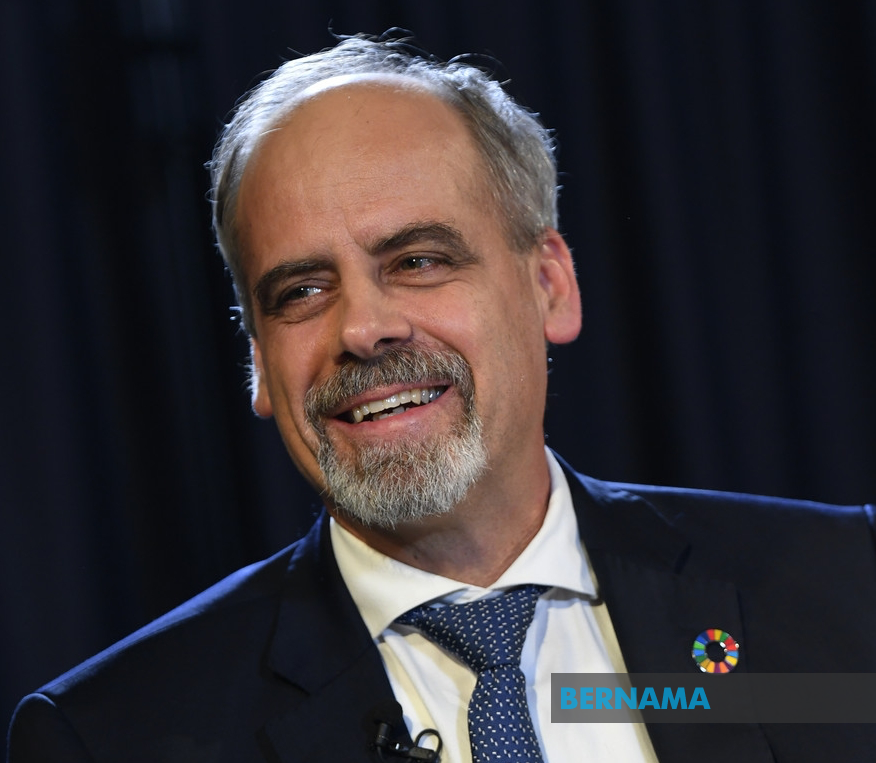 She pointed out that Malaysia would continuously focus on the future development plans and align them with the SGDs of the 2030 Agenda on sustainability, governance and ensuring that we are leaving no one behind.
These principles, she said, also echo the national agenda on shared prosperity and whole of nation approach.
"We feel the urgency for action and look forward to working collectively to achieving a sustainable future for people and planet," she said.
The summit, jointly organised by UN Malaysia and the Ministry of Economic Affairs, opened by Prime Minister Tun Dr Mahathir Mohamad yesterday.
— BERNAMA