May 3 CGTN — The World Health Organization (WHO) on Monday said the number of new COVID-19 cases had increased globally for the ninth consecutive week while the number of deaths also climbed for the sixth consecutive week amid a recent surge of cases in India. 
The global fight has been exacerbated by the imbalanced distribution of vaccines worldwide as Western countries have stockpiled vaccines while some lower-income countries haven't received any jabs.
Facing the imbalance, WHO Director General Tedros Adhanom Ghebreyesus said COVAX – the global vaccine-sharing initiative – is still the best chance for many lower-income countries to contain the pandemic.
However, the worsening COVID-19 situation in India threatens the supply of the vaccines in COVAX, as India has turned its focus from producing vaccines for COVAX to prioritize its own citizens' demand.
"We have issues with the supply from India. We have issues with different vaccine manufacturers with a lack of the drug substance," said WHO Assistant Director-General Mariangela Simao at the WHO's regular media briefing on Friday.
However, the vaccine shortage may soon end as the global health organization will release its judgments on the emergency use listing requests from China's Sinopharm and Sinovac for their COVID-19 vaccines by the end of next week.
"It's very important that we get vaccines that are proven safe and effective into the global market right now, as we are seeing that we have a lot of instability in the supply," Simao said.
If approved, the Chinese vaccines would be the first from a non-Western country to gain the WHO's approval.
This could have a "significant impact" on Chinese vaccines' role in global vaccine supply, Huang Yanzhong, a senior fellow for global health at the Council on Foreign Relations in New York, told South China Morning Post, adding that the WHO's approval will allow COVAX to buy Chinese vaccines for distribution.
Chinese vaccines, especially the Sinovac vaccine, have won praise from countries that have received them.
In mid-April, studies in some countries including Chile and Turkey showed the Sinovac vaccine to be effective against the virus, and in early April, a Sinopharm vaccine received the first Good Manufacturing Practice (GMP) certificate issued by Hungarian authorities.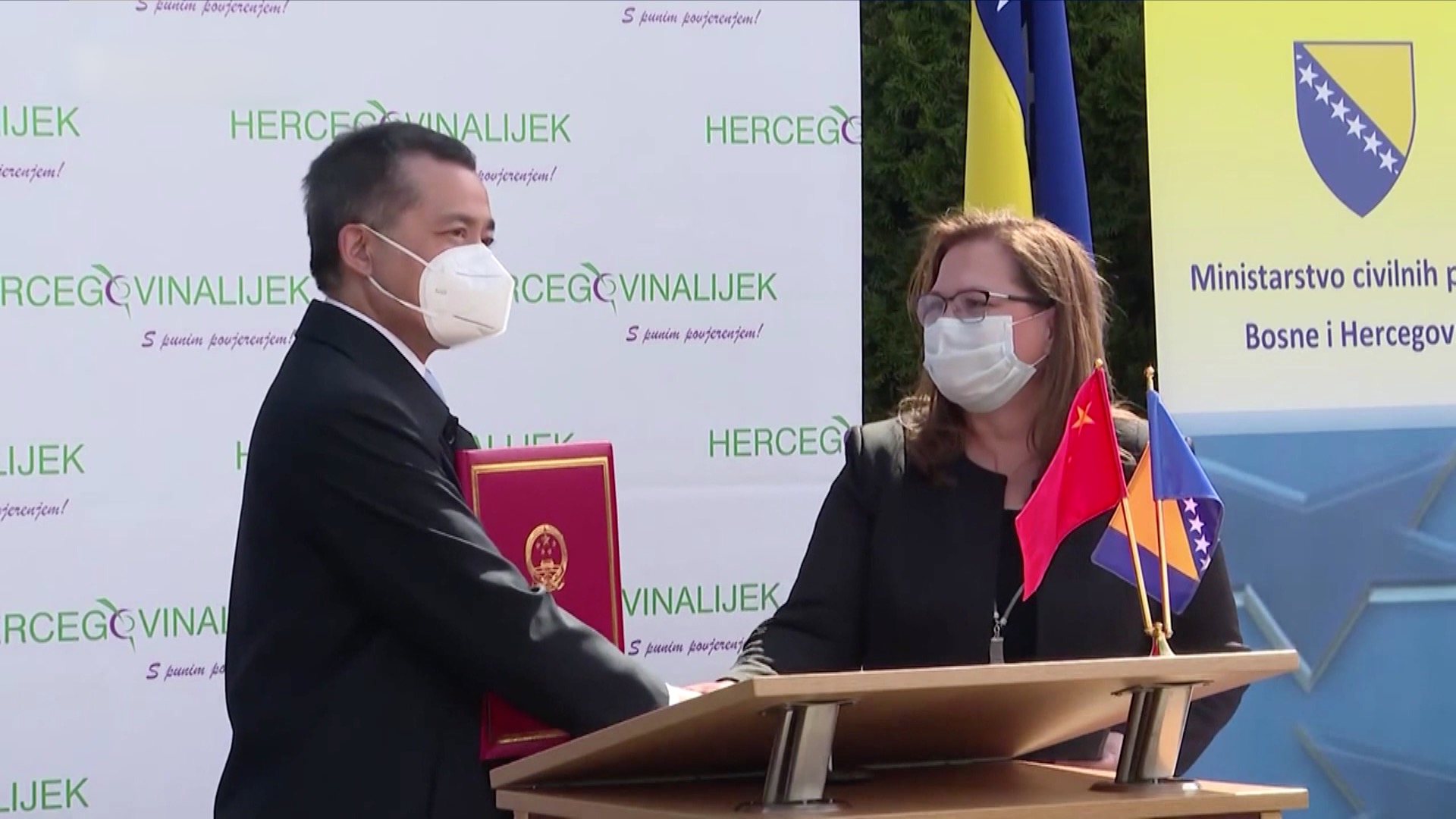 In recent months, countries in Asia, Africa, Europe, Oceania, Latin America and the Caribbean have received at least one shipment of Chinese vaccines.
On Friday, Bosnia and Herzegovina (BiH) became the latest European country to receive its first batch of Chinese COVID-19 vaccines.
"Old Chinese wisdom says that a friend in times of trouble is a true friend. China has shown its true friendship from the very start of the pandemic," said BiH Minister of Civil Affairs Ankica Gudeljević.
Cambodia and Laos both received their third batch of Sinopharm's vaccine this week, while Montenegro and Argentina received new batches of Chinese vaccines as well.
Egypt approved Sinovac's vaccine for emergency use on April 26, while Bangladesh approved Sinopharm's vaccine for emergency use on April 29. This will accelerate the vaccination efforts in both countries.